Run for Ryan – 5K Fundraiser
Please join us on Sunday, May 1st
Ryan Brittany is a local Burlington resident, who has been fighting Hodgkin's lymphoma for the past 12 years. On Sunday, May 1st we are having a 5K fundraiser run in support of Ryan. The goal is to raise enough funds to be able to send her to a hospital that does integrative approaches to fight cancer, but this treatment exists outside Canada and is very expensive.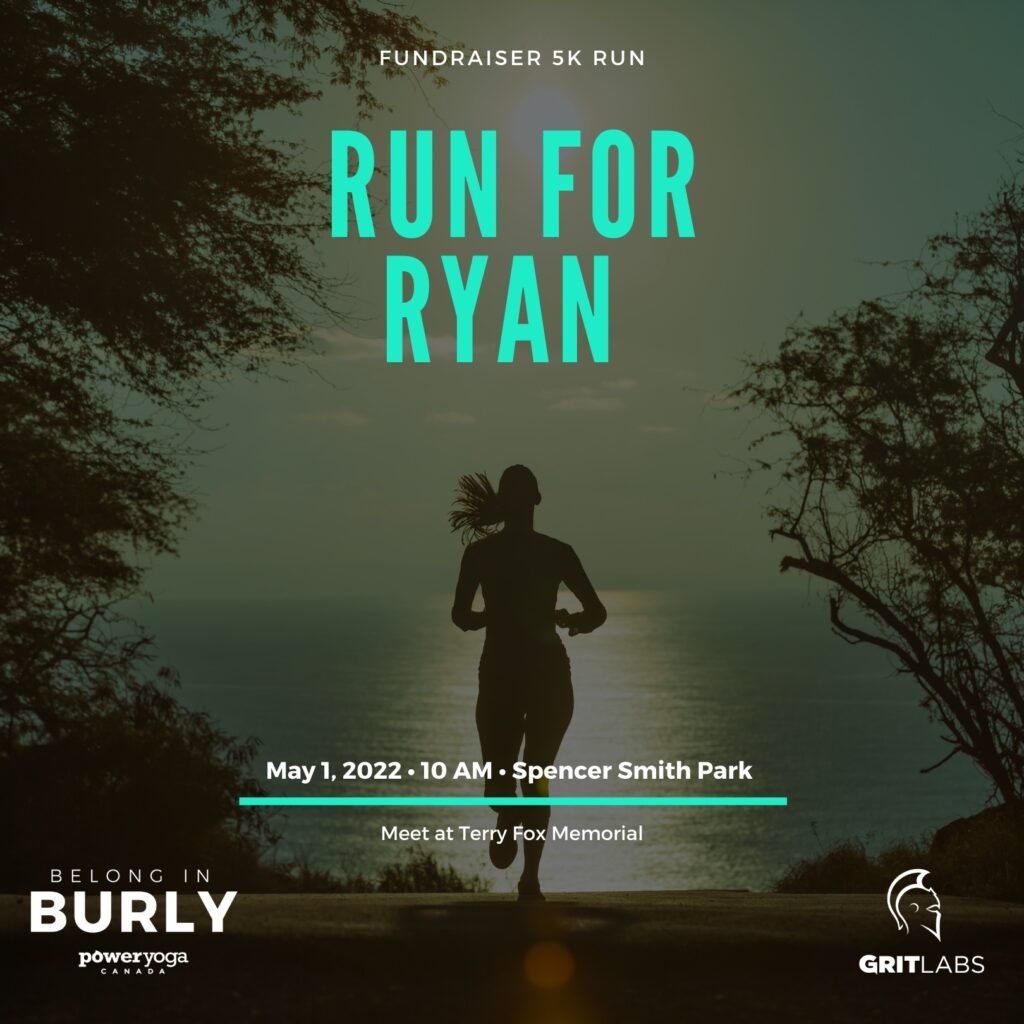 5 km Fundraiser Run for Ryan
Location: Spencer Smith Park, Burlington, ON
1400 Lakeshore Rd, Burlington, ON L7S 1Y2
Event Date: Sunday, May 1st, 2022
Meeting Time: 9:45 a.m.
Run Starts: 10:00 a.m.
No registration needed. Just put on your running shoes and show up.
Organized by:
More info about Ryan and donations on gofundme
Donations can be made using the gofundme or bring cash on the day of the run.
Meeting point:
Terry Fox Memorial
1286 Lakeshore Rd, Burlington, ON L7S 1Y2
Parking:
Waterfront Park West Lot
1286 Lakeshore Rd, Burlington, ON L7S 1Y2
Thank you so much for your support, please help us spread the word and share this page with your friends & family