TRANSFORMATIONS
USING THE GRIT METHOD
The results speak for themselves.
These incredible super-humans have transformed their lives through our workouts and nutritional guidance. GRITLABS is for anyone and everyone looking to improve their life. Whether you are a beginner or an advanced athlete, we will help motivate you toward success and help you redefine your limits.
TRANSFORMATION STORIES
Nikita
Down 45lb in 12 months
GRITLABS truly brings the best trainers and community together to foster a positive relationship with health and fitness. Each class brings is a new challenge and I am always pushed to better myself. I am now hitting milestones in my journey I never thought I would achieve.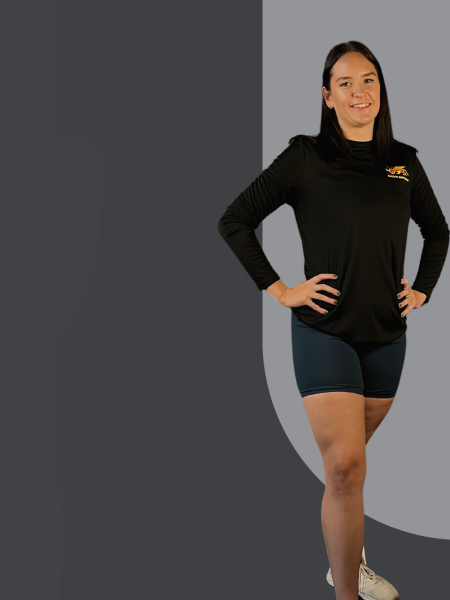 Angela
Down 52lb in 5 months
I'm lifting heavier, running farther and faster, eating healthier and getting into the best shape of my life.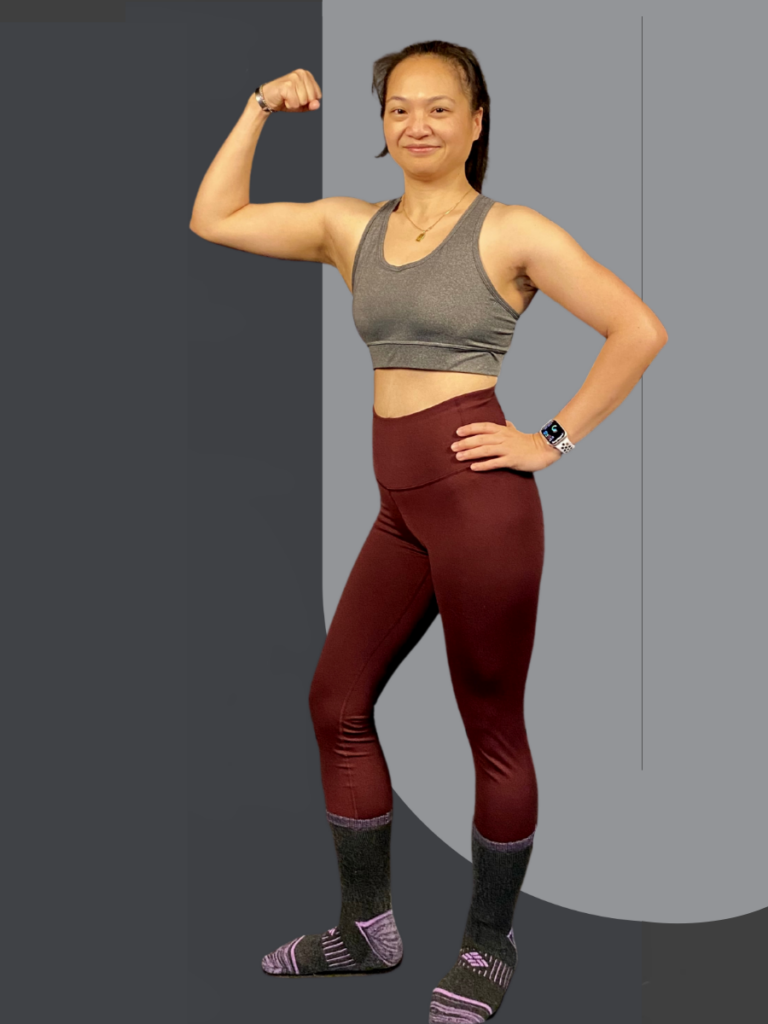 Laura
Laura had already lost 40 lb before starting at GRITLABS in July 2021. She continued her transformation at GRITLABS and lost another 10 lb in fat and gained lots of strength.
10lb lighter & so much stronger
I feel stronger with a new level of confidence. I have toned up and definitely lifting heavier weights. I love the sense of community at GRITLABS and look
Caroline
Lost 35 lb and few dress sizes
Trust the process. No excuses. Keep coming back! Thanks GRITLABS for helping me get into the best shape of my life.
Dani
Happier, Stronger & In Best Shape
GRITLABS has been the foundation to allow me to improve my physical, emotional and social well-being over the last 9 months. The positive community gave me the confidence to keep coming back.
As a result, I succeeded in developing a lifestyle to regain my fitness, activity level, strength and enjoyment of life that I was struggling to recover post-concussion. Not only that, I have surpassed my pre-concussion state and am probably in the strongest and best shape I've even been.
Rachelle
42lb lighter and heaps stronger in 6 months
I feel stronger, more positive and extremely proud. GRITLABS has been the foundation of my journey and I'm extremely grateful for this community.
Leah
Found my happy place
GRITLABS has fostered a safe and inclusive space for me to experiment and set my fitness goals.
I've always struggled with finding a healthy balance with diet and exercise, but the trainers and this community have been incredible motivators and educators.
I've achieved so much mental and physical strength coming to GRITLABS these last 6 months – I am so grateful for this gym and this community :).
Debby
Inner Transformation
I joined GRITLABS parking lot workouts during the first lockdown. The trainers are the BEST!
GRITLABS is the most supportive gym community I have ever been a part of. Everyone is accepted and all achievements are celebrated.
For me personally, it has never been about weight loss, but about getting stronger as I age. From day 1, I have been challenged at every workout. It doesn't get easier but I definitely have gotten stronger. This has made me much more confident to try new things in the gym. The music is motivating and the impromptu dance is a bonus.
Thanks to all the trainers and members for providing a safe and positive space.
Jen
Transformation
I started working out at GRITLABS with my husband in July of 2020. Our old gym shuttered during the pandemic and "as one door closes another one opens up" (so the saying goes). Right from the very beginning I knew GRITLABS had something special to offer. Challenging workouts, awesome music, friendly and knowledgeable trainers and most importantly a safe and fun place to be. GRITLABS has helped me build a better version of myself both physically and mentally. I have lost a few pounds, toned my body and become the strongest I have ever been. I am best known for being a bright and cheerful member of the 6:00 am club but I do make the occasional weeknight and weekend appearance. I love being a member of this active community. GRITLABS is not just my gym – they are my family.
Fiona
Lost 25 lbs
I joined GRITLABS in 2020, when I joined I was struggling with my weight, feeling very stressed and also had very low energy. Since joining Gritlabs I have enjoyed attending the morning classes been able to manage stress better, lost 25 pounds, my strength has increased a great deal, am more energetic my and have made some really great friends along the way. GRITLABS classes are also challenging fun and the trainers are amazing.
GRITLABS SUCCESS STORIES
I highly recommend your program to anyone and everyone who have tried everything possible to lose weight, gain muscle or deal with mental fog.
Patricia Mbogo
Overall I can say I feel more energetic, I don't hate the mirror and my weighing scale anymore, I'm a size medium from XL and can't wait to fit in a size small!
Nikita
I developed a very strong enthusiasm in fitness and wellness that made me to change my career to be a qualified Personal Trainer full time. I just wanna say THANK YOU!!!
Bob Okeyo  
The whole experience taught me something I remember to date – secret behind happiness is exercise, eat clean and love yourself
Joy Kaimuri
I had more energy throughout the day, helped me more focus in my job, less sick and without me noticing, I had lost some kgs.
Wenny
I did it for half a year and I was really able to feel a huge difference in terms of energy level.
Chris
GET YOUR GRIT ON
Transform your body and gain back control of your life.
4 weeks to your transformation.