Strength & Conditioning Classes | BURLINGTON
GRIT: Unleash Your Potential
Dive deep into your fitness journey and turn challenges into victories. Find your peak performance with elite trainers and personalized workouts. Believe there's more inside; we'll help you find it.
GRIT METHOD GROUP TRAINING
GRITLABS Circuit Training offers two small group class workout programs: High-intensity interval training (HIIT), combining both strength and cardio, and our very popular LIFT classes (Upper Body, Lower Body and Full Body Lifts).
Every session is a step towards reaching your peak fitness potential with an elite coach guiding the way. GRITLABS is not just a workout; it's a journey of transformation. Commit to the grind, embrace the sweat, and see how far you can go.
High-Intensity Interval Training: Push past your limits with a ruthless combination of strength and cardio that demands everything you've got.
Engage every muscle with our Upper Body, Lower Body, or Full Body Lifts – sessions that have become legendary among our most dedicated members.
Our fitness classes and programs are inclusive and designed for every person, wherever they are in their fitness journey.
LET'S GET STARTED
1-on-1 Personal Training & Nutrition
Superior private training and nutritional consulting with our experienced coaches to drive the results you want and achieve your goals.
FEATURED VIDEOS
Community. Happiness. Results.
Subscribe to our channel
Gritlabs in one word
Creating the Safest Boot Camp Workouts in Burlington
Your Community
Countless Reasons to be Happy at Gritlabs
TRANSFORMATIONS USING THE GRIT METHOD
Angela
Down 52lb in 5 months
I'm lifting heavier, running farther and faster, eating healthier and getting into the best shape of my life.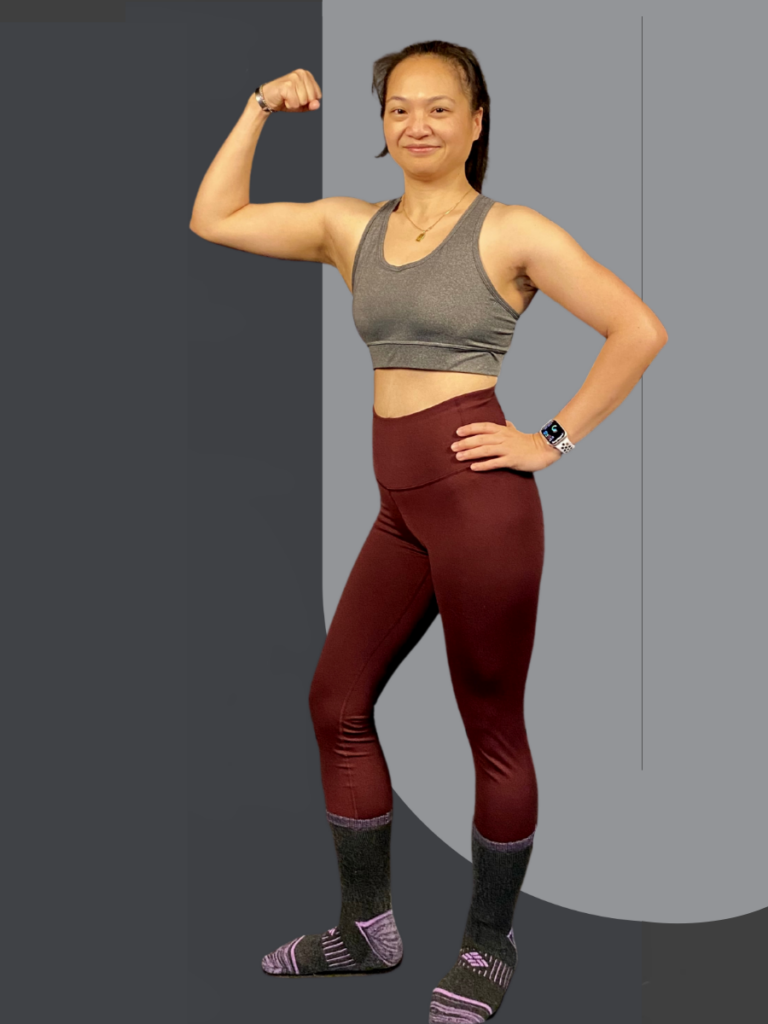 Caroline
Lost 35 lb and few dress sizes
Trust the process. No excuses. Keep coming back! Thanks Gritlabs for helping me get into the best shape of my life.
GRIT: Every Step, Every Stage
From beginners to elite, our classes cater to every phase of your fitness journey. Dive in with GRIT and elevate your potential.