GROUP FITNESS | BURLINGTON
BUILD YOUR GRIT
Strip back your exercise routine to old-school moves that get RESULTS.
Your First Class is Free
GRIT METHOD GROUP TRAINING
GRITLABS Circuit Training offers 2 workout programs: high-intensity BOOT CAMP & low-Intensity LIFT. Both workout programs are geared to build endurance, lean muscle and tone your entire body, but also improve your mental toughness and perseverance.
A high-intensity interval training, based around old-school moves of running, squatting and lifting for a full body cardio workout.
A low-Intensity strength workout focused on training specific muscle groups on different days of the week. LIFT days are divided into Deadlift, Upper Body, Full Body and Lower Body.
Both BOOT CAMP and LIFT classes are for all fitness levels and body types.
Choose the one the fits you, or do both types of classes for a complete GRITLABS experience.
ADDITIONAL WORKOUTS
Private Training & Nutrition Coaching
45-Minute Strength Training. Parents workout while babies & kids hangout in the gym.
FEATURED VIDEOS
Community. Happiness. Results.
Subscribe to our channel
Gritlabs in one word
Creating the Safest Boot Camp Workouts in Burlington
Your Community
Countless Reasons to be Happy at Gritlabs
Angela
Down 52lb in 5 months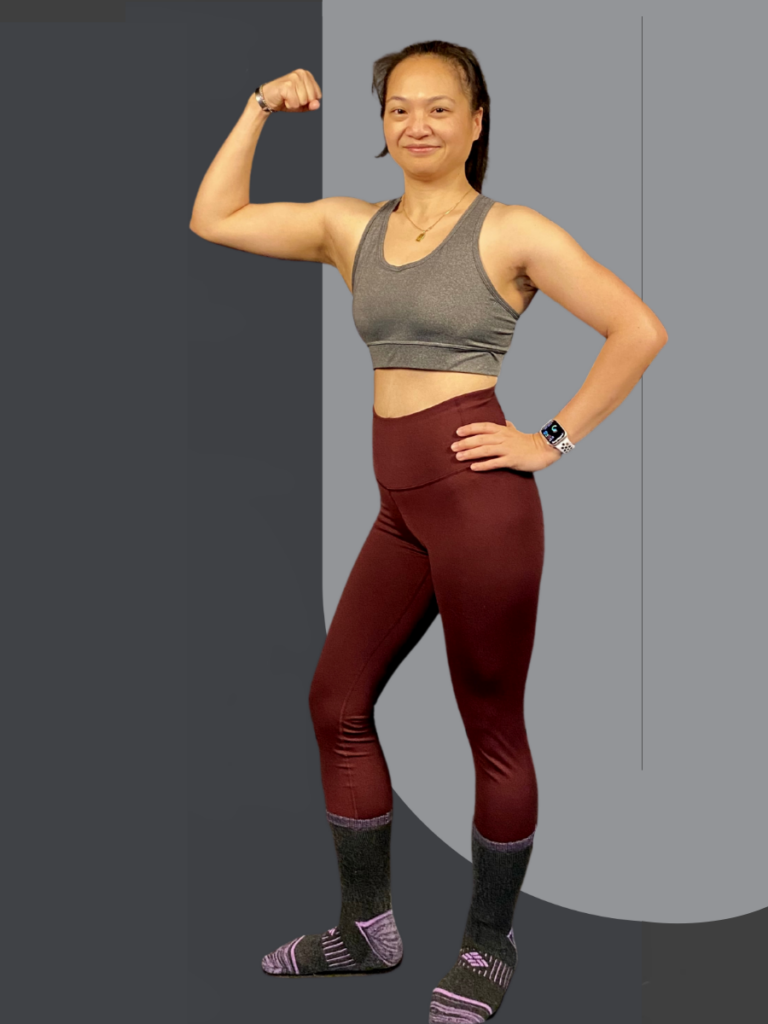 Caroline
Lost 35 lb and few dress sizes
GET YOUR GRIT ON
Transform your body and gain back control of your life.
4 weeks to your transformation.