A Fitness Challenge That's About Total Transformation
Grit Challenge is a game changer for weight loss and a sustainable total fitness recipe
The GRIT CHALLNGE is an absolute game-changer towards your personal journey to fitness and weight-loss. As a result of this revolutionary total fitness recipe, you will achieve weight-loss faster than you ever thought possible. 
A fitness challenge based on three pillars of health:
Each 4 week Challenge takes place once per quarter, with the next challenge scheduled to start on Monday, September 14th.
Challenges take exactly four weeks, and are founded in our three pillars: Nutrition, Exercise, and Meditation. 
Nutrition:
Our Sustainable Nutrition Guide is designed to change the way you look at and consume food. With the Grit Challenge, you will have the opportunity to record everything you eat in an excel spreadsheet and email it to the trainers every weekend for the entirety of the four week process.
From there, we'll get back to you in 24 hours or less with feedback. This is a proven method to get in the right eating habits and learn about nutrition. This will include what's healthy, how much to eat, and tricks & tips. No to mention the fact that you will also receive healthy, simple, and delicious recipes that you can prepare in your own home!
If you are a vegetarian or concerned about food allergies, we have the tools to cater to you. Take the time out of your day to log everything you eat so we can best serve you; make this a priority for yourself. 
Exercise:
We recommend working out four times per week. All you have to do is show up to the Gritlabs studio and leave the rest to us. With each workout you will be challenged further, as long as you are willing to push in that extra final rep when your body has almost given up.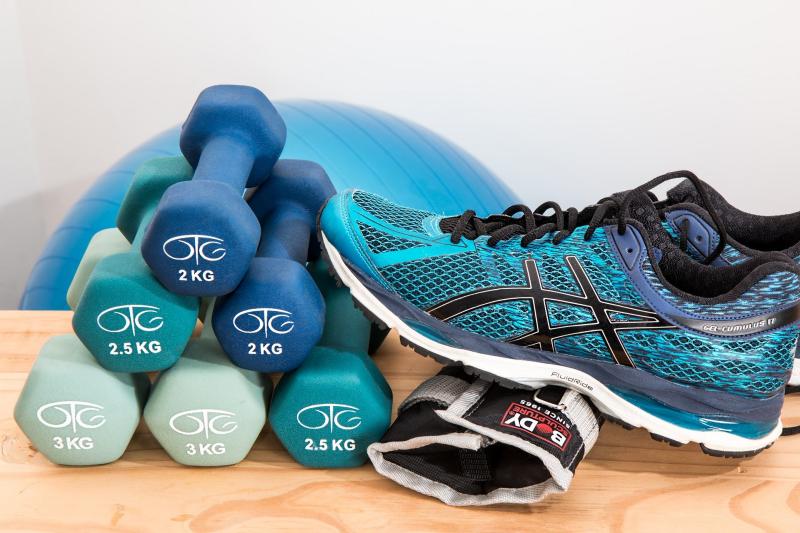 You can push your body further than you know. Our high intensity interval training boot camp will immerse you in a community of other individuals who are ready to push their bodies to the limit, just like you. 
Meditation:
Mostly importantly, we must bring together our nutrition and exercise through meditation.
Everyone is at a different level of mediation in their lives. No matter where you are or what experience you have, you must take the time to meditate and connect with yourself on a spiritual level.
If you already meditate on your own every day, great. Let us take your practice to the next level. If you don't regularly practice mindfulness or are speculative as to whether or not it can work for you, open yourself to Gritlabs commitment to meditation—it will change your life.
This fitness challenge is just different. 
We all know how to lose weight. There are endless resources online that can show you best practices. But with GRITLABS, you will have a community behind you to keep you on track towards your goals. It's time that you join us and actually lose the weight rather than just know how to do it. 
Weigh-in is done the first day of the challenge, with final weight checked on the last day. The person who loses the most weight will receive a reward, but don't worry too much about that. Just do your best, and meet your goals! If you don't have any weight to lose, help out by posting tips on the Facebook page and supporting others on their journey. 
Join us for this game-changing solution. The GRIT Challenge cost is included in your monthly membership. 
It's time to meet your weight-loss goals through the GRIT Challenge!